BELGRADE, SERBIA - FULLTIME
LEAD 3D ARTIST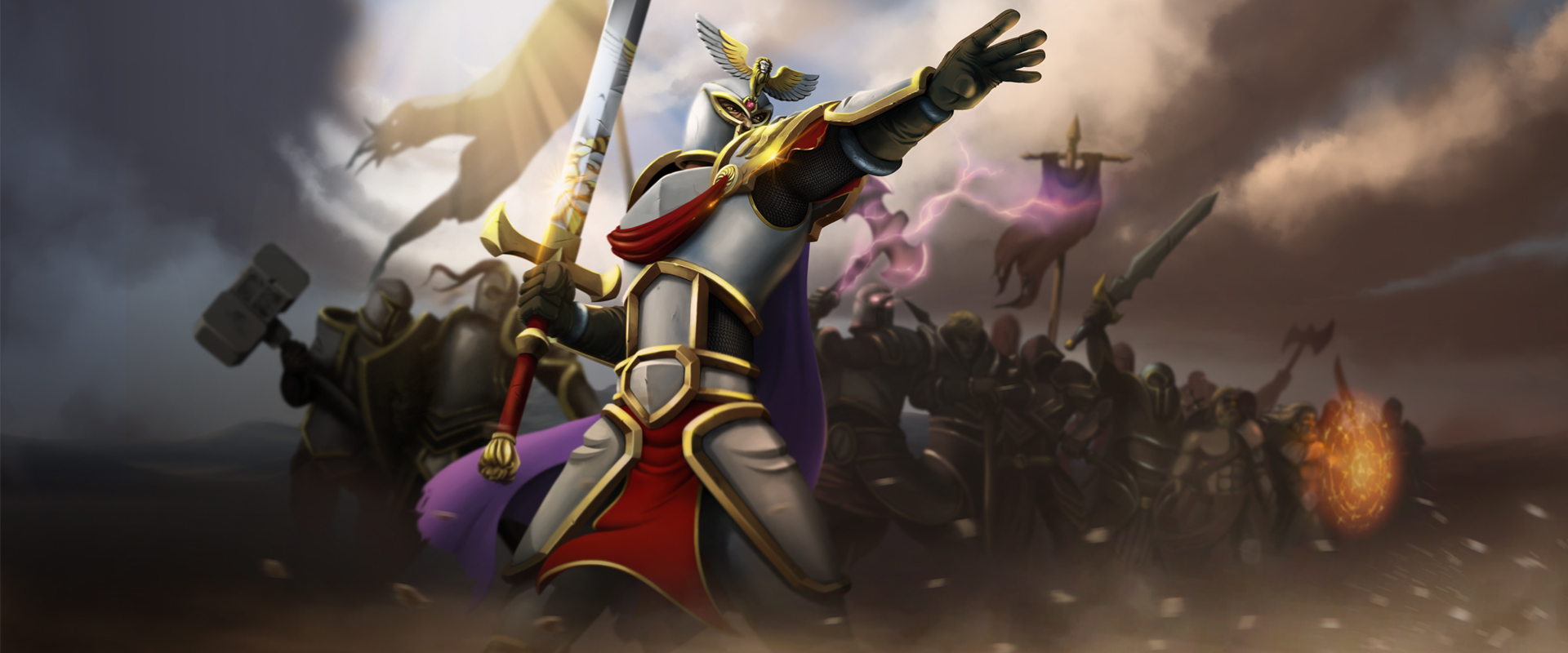 Will be responsible for creating the base art production pipeline and work closely with Engine Team to implement needed features to achieve our artistic vision.
Requirements

:
Advanced knowledge of Autodesk Maya
In-depth knowledge of visual principles including form, shape, composition, and design, and how they relate specifically to game development
Experience in hand-painted-texture assets production pipeline
Worked on at least 1 shipped 3D game
Experience in Substance Painter
Pluses

:
ZBrush sculpting experience
Animation and/or FX experience
Avid gamer
Played World of Warcraft
WarEden is PC PvP Battle Arena with RPG character customization placed in the Epic Fantasy world.
It is merging traditional gaming with blockchain technology and NFT / crypto financial ecosystem and thus creates an independent gaming economy where players can earn money while playing the game for fun!
Interested?
We are looking forward to hearing from you. We would give our best to respond to every job application and provide proper feedback.