BELGRADE, SERBIA - FULLTIME
FULLSTACK JUNIOR DEVELOPER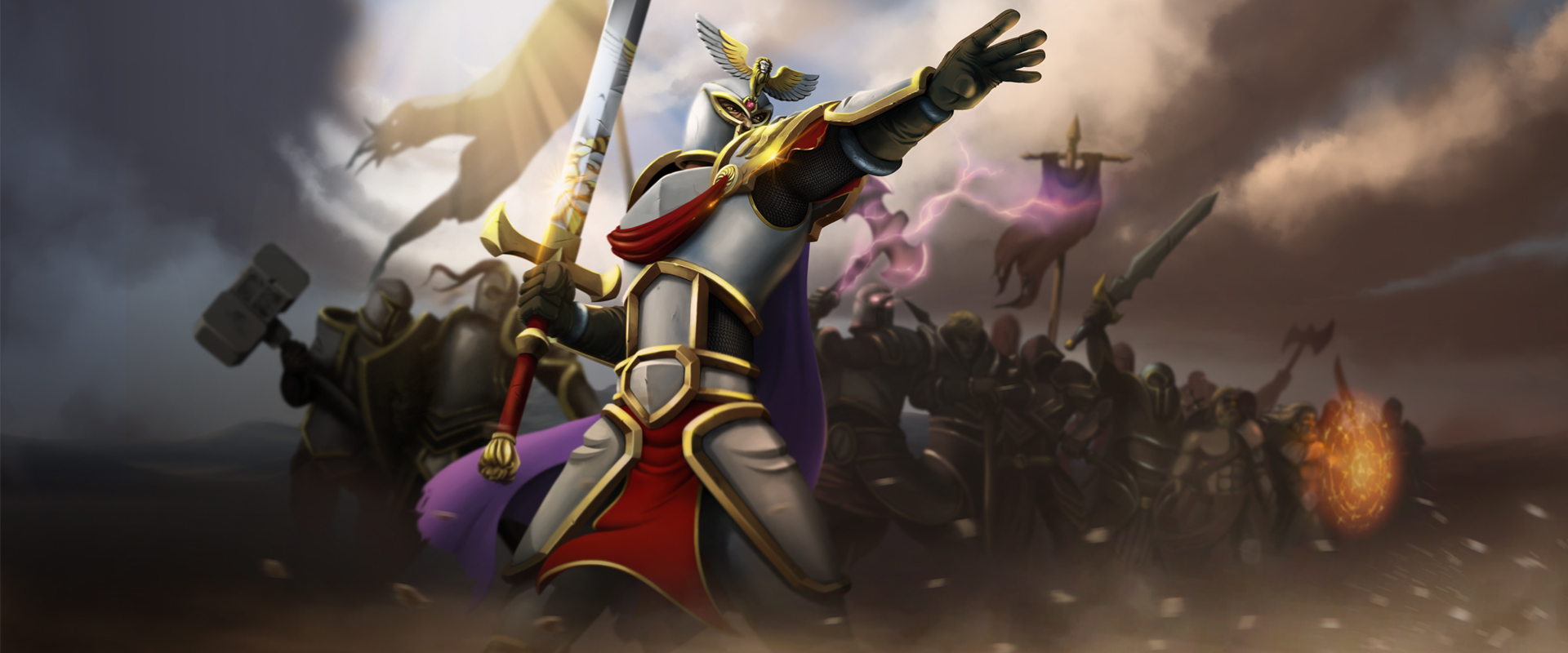 Will be responsible for creating the front and back end of the web platform and its integration with immutable X.
Requirements

:
Experience in writing Vanilla JS
The understanding of the differences between UI and UX
Basic experience in any JS frontend framework (Angular / Vue / React)
The understanding of the basic concept of network protocols
Experience with SQL Databases
Experience with HTTP/S APIs
WarEden is PC PvP Battle Arena with RPG character customization placed in the Epic Fantasy world.
It is merging traditional gaming with blockchain technology and NFT / crypto financial ecosystem and thus creates an independent gaming economy where players can earn money while playing the game for fun!
Interested?
We are looking forward to hearing from you. We would give our best to respond to every job application and provide proper feedback.